Welcome to Big Bend Woods Bath and Tennis Club
Welcome to Big Bend Woods Bath & Tennis Club
Come Splash with Us
Our wonderful pool was built 50 years ago, in 1972, and has been the place to be every summer since!
The pool runs from 3 feet to 10 feet in depth, allowing for swimmers of all ages to enjoy the pool! We have five dedicated lanes for swim meets and a dedicated lap lane for casual use at the beginning and end of each day. Our popular diving board area is a big hit with the kids... and you may even find the Dad's participating in Cannon Ball or Belly Flop Contests every now and then! Our baby pool is perfect for little ones just getting used to the water.
We have 50 deck chairs, 25 lounge chairs and 15 tables with umbrellas. All members are welcome to bring the food/drink of their choice to the pool. We have 6 grills ready for use for a warm summer lunch/dinner at the pool. Don't forget, your favorite pizza delivery shops are right down the road. Order for delivery to the pool or pick it up on your way in!
We have a shaded pavilion area for family and team party rentals. It holds three picnic tables and is perfect for parties of 25 or more. Don't forget to check out our stellar swim team- the BBW Barracuda's would love for your child to join in on the fun!
The Big Bend Woods Bath and Tennis Club, a non profit club, is run by its elected Board of Directors which meets each month. All members are welcome at each meeting and encouraged to be involved in club/swim team activities and fundraisers.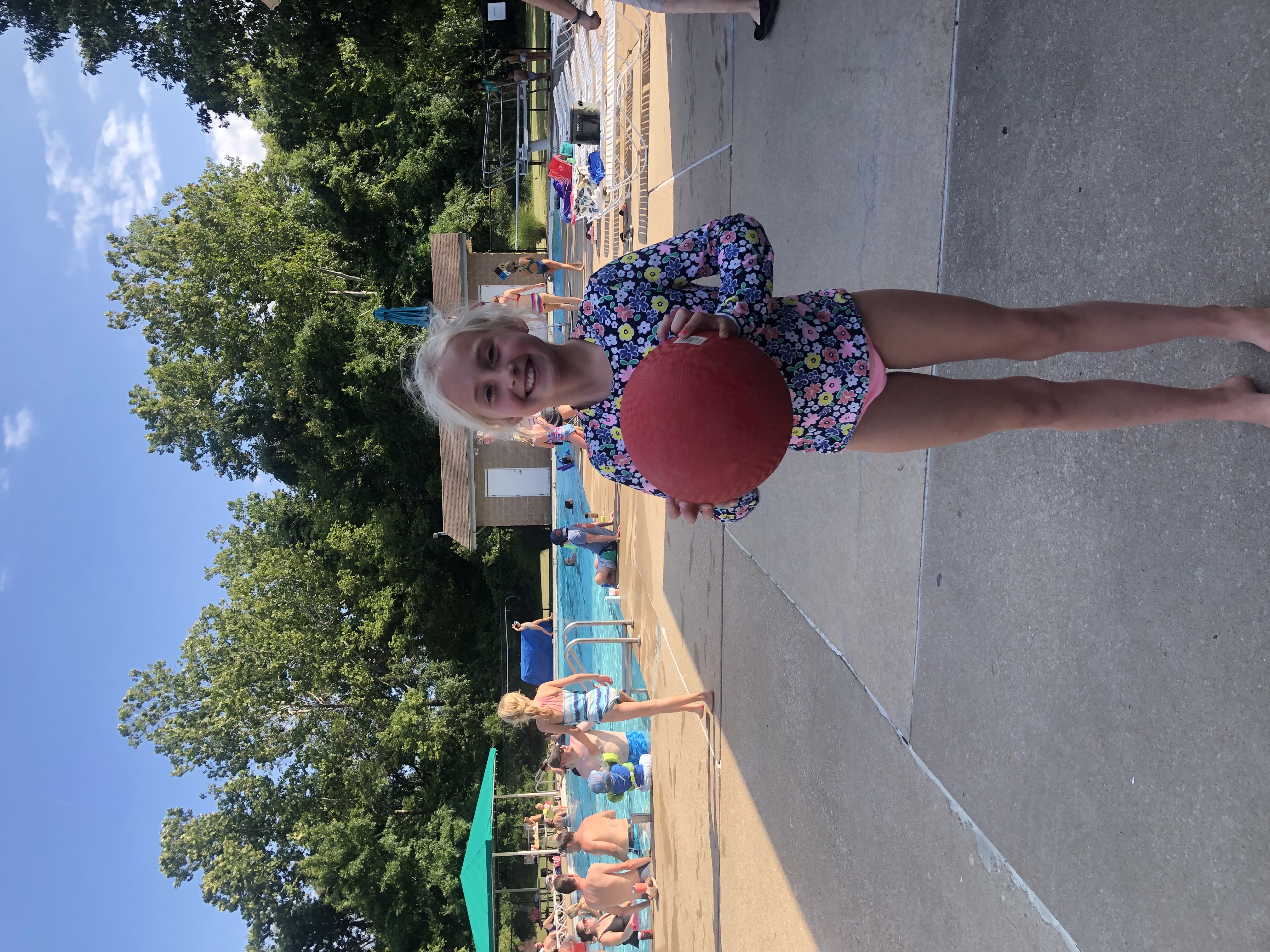 Memberships
Types and Fees
2022 Returning Member (Family)
$375.00 (plus tax and any applicable convenience fees)
2022 New Member (Family)
$325.00 (plus tax and any applicable convenience fees)
2022 Senior Couple
$275.00 (plus tax and any applicable convenience fees)
2022 Single Adult Member
$275.00 (plus tax and any applicable convenience fees)
Address
Big Bend Woods Bath & Tennis Club
732 Big Bends Woods Drive
Ballwin, MO 63021
Phone Number
Questions and Concerns
For questions and concerns, please fill out the contact form, or email us at bigbendwoodspool@gmail.com